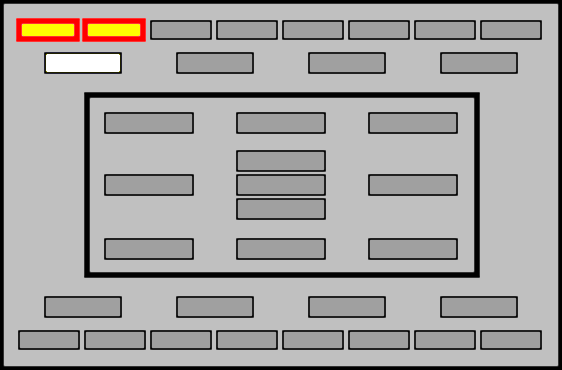 Take a look at the two words that you have written in the highlighted boxes.
Now think of another word that, in your opinion, somehow connects the two words that you are considering.
The connection can be of any kind at all as long as it makes sense to you. Don't worry if another person might not understand the association you make.
If you think of more than one connecting word, choose the one that provides the link which, in your opinion, is the most personally meaningful.
The word you choose must be different from the two you are considering but it may, if you wish, be the same as a word written elsewhere on the form.
If you cannot think of a single word that makes an appropriate link, you may use a short phrase instead.
Now write the connecting word (phrase) in the blank box below the highlighted words.